Discover the most adorable long layered haircuts for your little girl, making it easier for them to manage daily. Prioritize keeping their charming faces free from stray strands, making their day-to-day activities more enjoyable! Tailor the hairstyle to her unique face shape, hair type, and personality, guaranteeing a comfortable and stylish look.
Moreover, the possibilities are boundless. Whether you opt to incorporate charming hair adornments, craft intricate braids, or allow the layers to cascade freely, the hairstyle maintains its sense of novelty and delight. These layers introduce texture and dimension, providing your young lady with a chic and adored appearance she'll cherish.
Beautiful Layered Haircuts for Kids
When it comes to children's layered haircuts, the array of choices at your disposal is vast, and we've curated a selection of options to present to you right here. Let's take a look!
Layered with Wavy Ends
If you're seeking a stylish hairstyle that effortlessly complements your daily routine, this stunning hairdo is precisely what you need. It showcases chic layers throughout, with the added flair of wavy ends at the back, making a striking statement.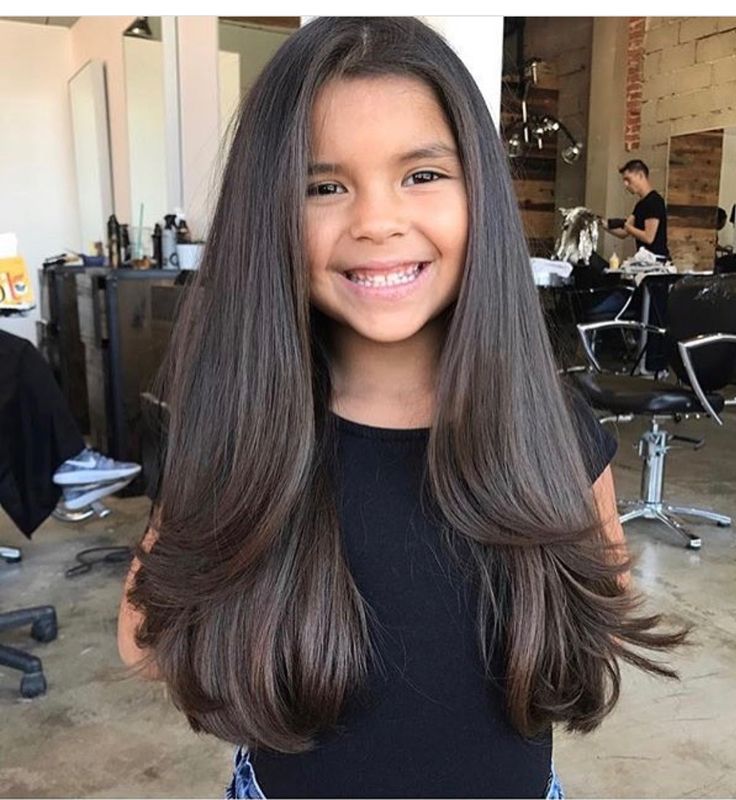 Long and Sophisticated
If you're inclined towards a more refined and elegant look, while still retaining its inherent beauty, consider opting for a straightforward long layered hairstyle for young girls. These long and effortlessly flowing layers achieve that very objective, exuding the allure of uncomplicated beauty. Styling this haircut is as easy as a walk in the park!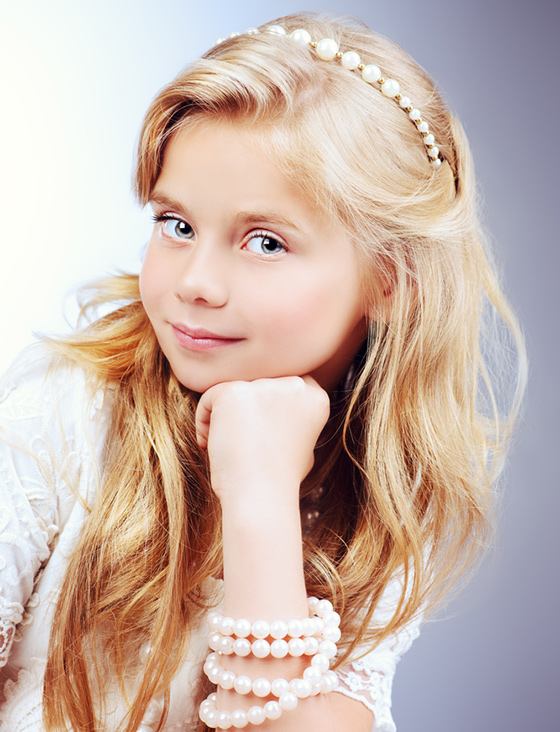 Pixie Cut with Soft Layers at the Front
One of the best layered haircuts for girls/kids features short layers at the back and slightly extended ones in the front. The Pixie Cut with Gentle Layers presents a tidy yet playful aesthetic, ideal for spirited young girls. These delicate layers introduce texture and a touch of adorable charm to the overall look.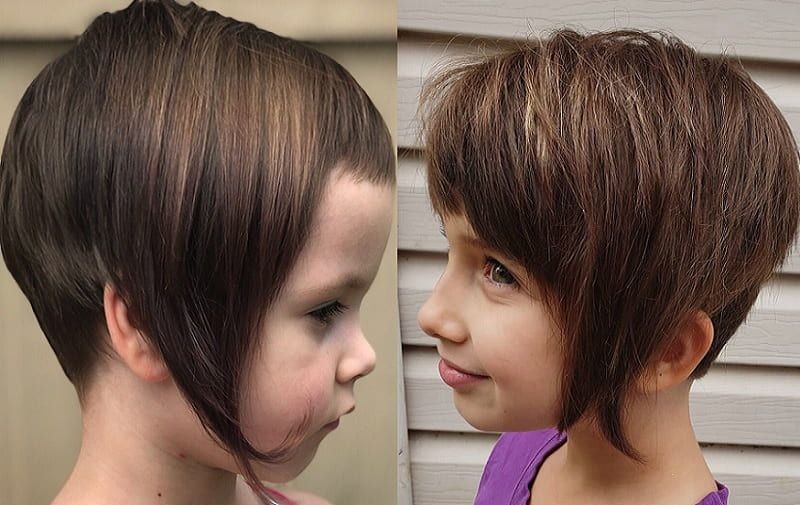 Inward Curl Layers
For a charming and lively layered hairstyle for young girls that combines simplicity with sophistication, consider a basic long haircut with a subtle twist. The key to infusing some vibrancy into this look is by gently curling the hair inwards.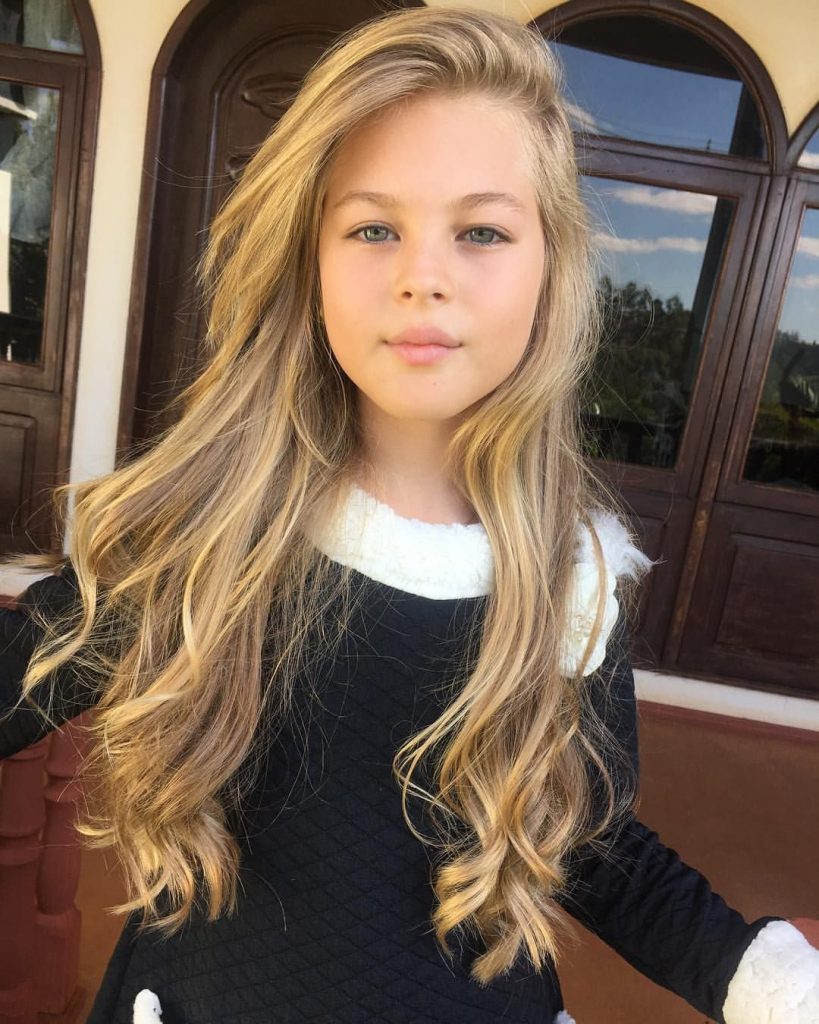 Shoulder-Length Layers
Here's another stylish hairstyle you and your daughter can try for your daily routines. This hairstyle has beautiful layers, which means the hair is cut at different lengths, creating a textured appearance. It's quite simple to manage and looks fantastic thanks to these layers.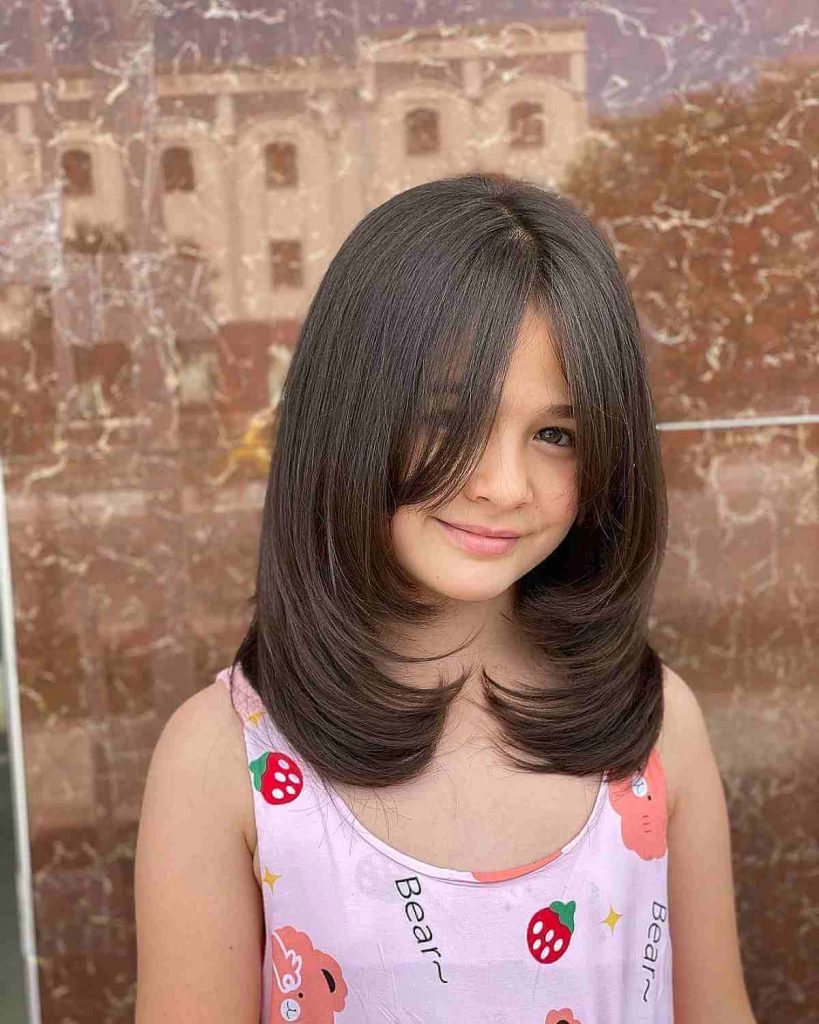 Wavy Hair Layered Cuts
Creating wavy layers is a fantastic way to give your little girl a youthful and lively look. If your child has long, naturally wavy hair and you're seeking hairstyle ideas, consider giving it some layers. This will add a fresh and youthful vibe to her overall appearance.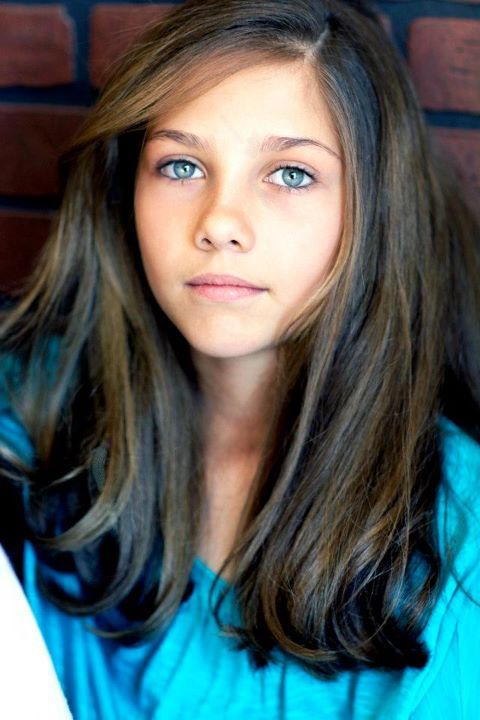 Straight and Messy Layers
If your little girl has long, straight hair, she can look amazing with this layered hairstyle. It's all about keeping the hair straight and a bit messy to give her a bold and sharp appearance, while the layers maintain her sweet and innocent look, like a child. It's a perfect balance of grown-up style and youthful charm.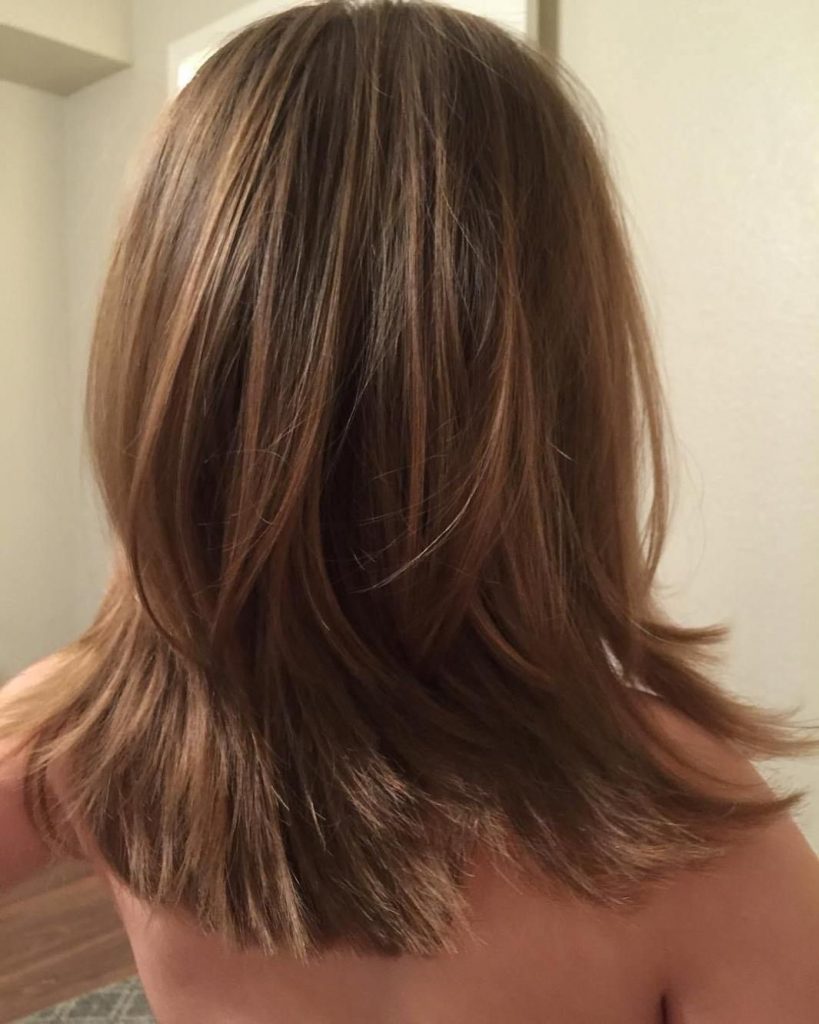 Layered with Straight Bangs
Straight bangs are a great choice for kids' hairstyles because they draw attention to their youthful appearance. Combine these straight bangs with long, layered hair, and your child will sport an incredibly charming hairstyle that will catch everyone's eye. It's a sure way to make her look adorable and attract lots of compliments.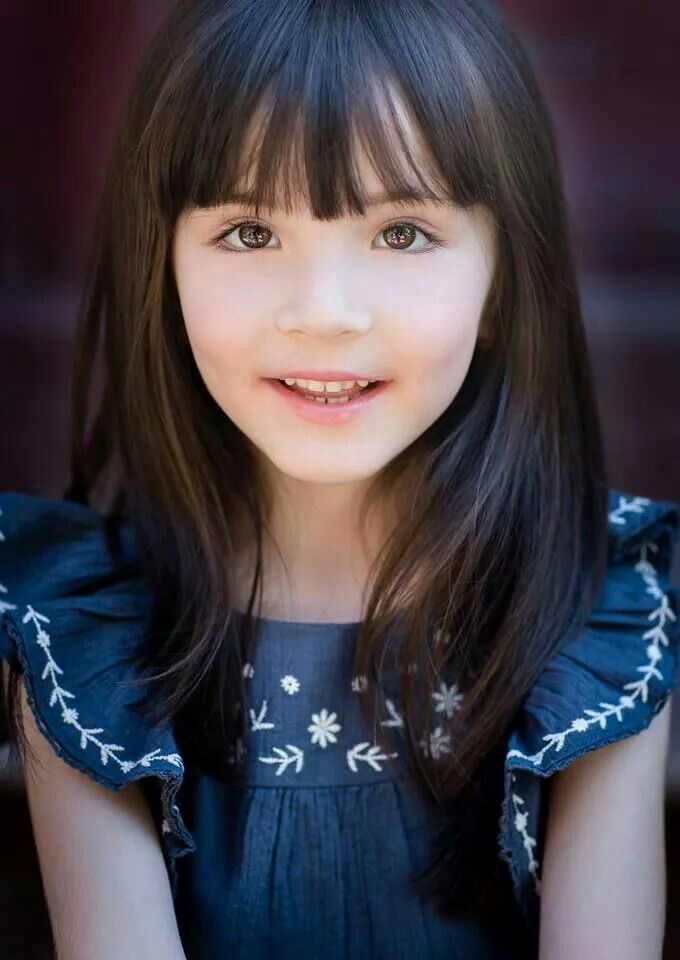 Discover the Best Layered Haircuts for Your Little Girl
Whether you choose to adorn their locks with charming accessories, weave intricate braids, or let the layers flow freely, these hairstyles offer endless possibilities while maintaining a sense of novelty and delight. These layers introduce texture and dimension, creating a chic and adored appearance your young lady will treasure. Explore the world of beautiful long layered haircuts for your little girl and let their beauty shine through effortlessly.