Welcome to Answersville, your trusted lifestyle blog dedicated to answering questions that can help improve your personal and family life. We understand that navigating the vast expanse of the internet can be overwhelming, especially when it comes to finding reliable answers amidst the countless search results. That's why we're here to simplify your online experience.
At Answersville, our mission is to provide you with well-researched and trustworthy content that addresses your questions and empowers you to make informed decisions. Whether you're seeking guidance on personal development, relationships, parenting, wellness, or any other aspect of life, we're committed to delivering valuable insights that can enhance your daily life.
As a part of AI Media Limited, Answersville is backed by a team of experts who are passionate about sharing their knowledge and expertise with our readers. We meticulously curate our articles to ensure accuracy and relevance, enabling you to find the answers you need in a convenient and accessible manner.
We believe that by offering reliable information and actionable advice, we can simplify complex topics and guide you toward making positive changes in your life. Our content is designed to be approachable, engaging, and applicable to real-life situations. We want to be your go-to resource for reliable answers and practical solutions.
Please contact us at +1 877-278-4208 with any content ideas, partnerships, or advertising inquiries.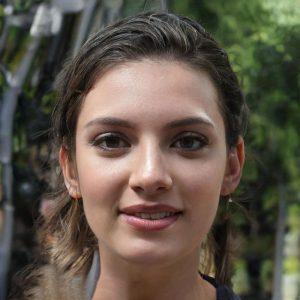 Alessia Rizzo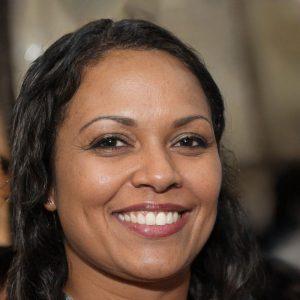 Amanda Baylor
Editor in Chief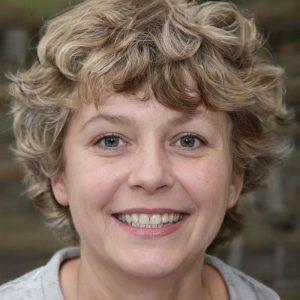 Bella May Tunney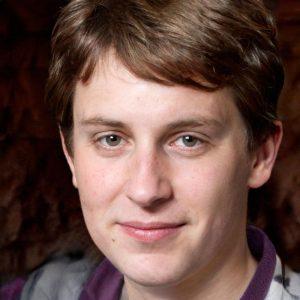 Ken Morgan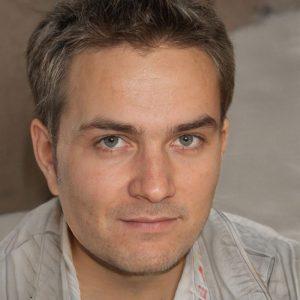 Zeke Carrington