Over many years, a bunch of fancy clothing companies have joined the marketplace. While many of them have said goodbye, a few fashion companies have stuck around for a really long time. They have a big story and tradition, and they just keep getting bigger. So we've put together a list of the ten oldest fashion house. There's no doubt that when they release new fashion trends, our excitement levels go up!
Hermès
This famous fashion company from France holds the record for being the oldest luxury brands that's still running today. It started back in 1837, thanks to a person named Thierry Hermès. At the beginning, they were all about making things for horses like saddles and such. Their first bag wasn't really meant to be a bag – it was meant to carry saddles. But then they made more bags, and two of them, called Kelly and Birkin, became really famous and loved.
One thing that stands out about Hermès is their logo. It shows a fancy carriage and a horse. Right now, a person named Nadège Vanhee-Cybulski is in charge of making creative choices for the brand. This fancy brand is really good at making things out of leather, cool stuff for your life, things to make your home look nice, perfumes that smell great, shiny jewelry, watches, and clothes you can wear right away.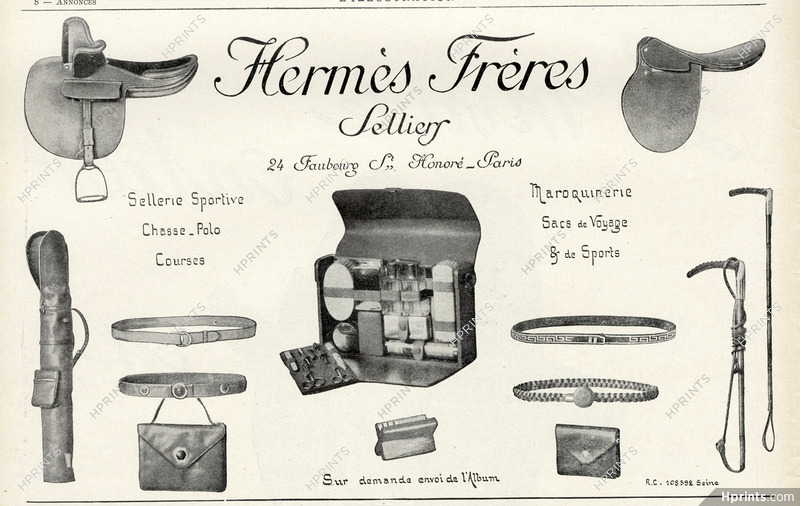 Louis Vuitton
Long ago, a man named Louis Vuitton had a special job – he made and packed trunks. He began his own little workshop in the year 1854. He worked for the fancy people in France. In the beginning, he made these new kinds of trunks that were amazing. They were made from a special cloth with a really famous pattern on it. His son, Georges, did something cool too – making the first-ever Louis Vuitton bag.
It's the oldest fashion brand to create a bag that was big and good for trips – like a weekend getaway. It was called the Keepall. Then, the Keepall became more popular, and they made a smaller version called the Speedy. After that, they made other bags like the Alma, the Noé, and of course, the Neverfull. They kept making more and more of these great bags.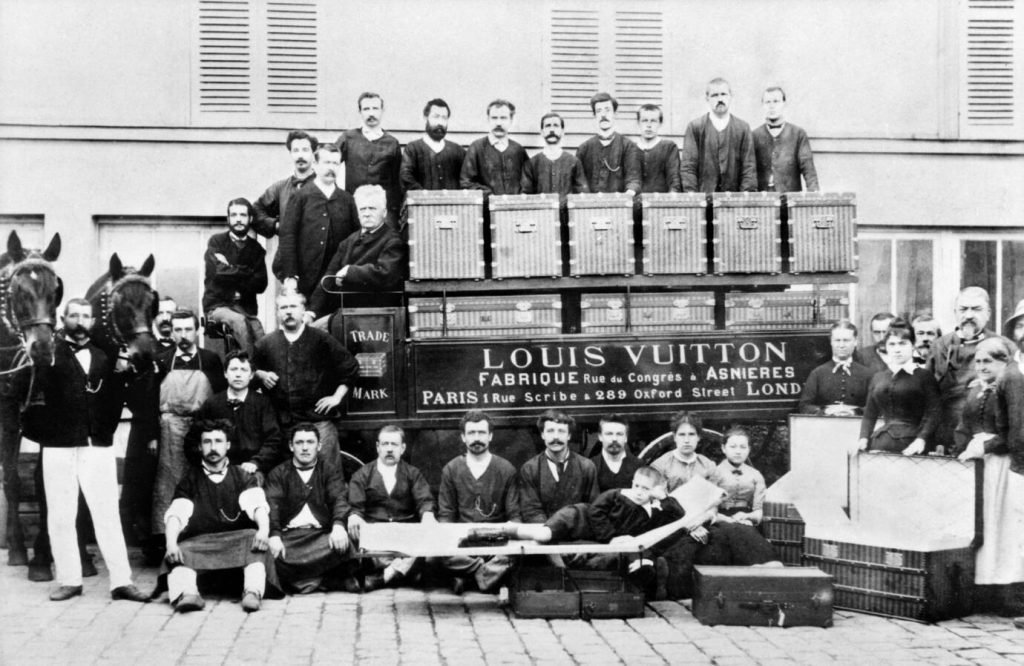 Lanvin
Lanvin is a fancy French fashion house created by a lady named Jeanne Lanvin back in 1889. It's in the third spot on our list. When it all began, Lanvin was all about making beautiful dresses for both moms and their daughters. But as time went on, they decided to add more stuff to their collection. They started making clothes for men, special underwear called lingerie, and even fur items. What made Lanvin really cool was that they were the oldest designer brand where the whole family could find fashionable things to wear.
Nowadays, this high-fashion brand is owned by a person named Shaw-Lan Wang from Taiwan. The one who decides how things look and what they make is a creative director named Bouchra Jarrar. This brand is all about clothes for women and men, plus things like accessories, perfumes that smell lovely, and shiny jewelry.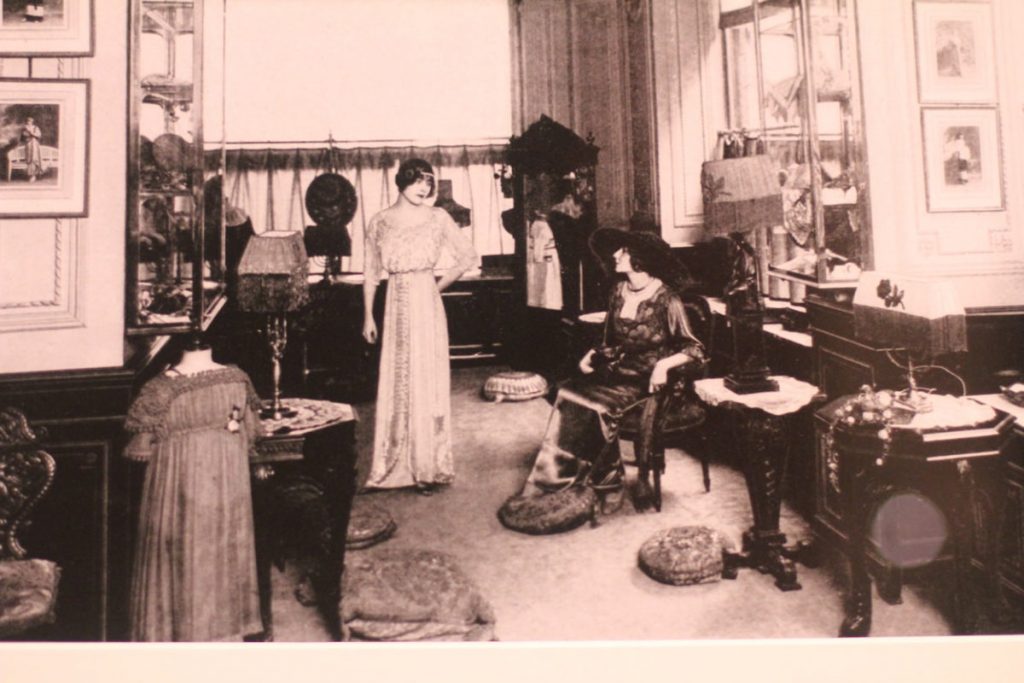 Chanel
Back in 1909, a fancy French brand was brought to life by a woman named Gabrielle Coco Chanel. She started her journey by creating hats, but she didn't stop there. She had this clever idea to make clothes that were not only stylish, but also super comfortable for women. This was a big deal back then – like a fashion revolution! Everything she designed was new and special, and it never went out of style.
Some of the most famous things from Chanel are the Classic Flap bag and the tweed jacket. Today, Chanel is owned by two people named Alain and Gérard Wertheimer. They are the grandsons of a guy named Pierre Wertheimer, who worked with Gabrielle Chanel when she first started. This brand is really good at making super fancy clothes that are custom-made (they call it haute couture) and ready-to-wear things you can buy off the rack. They also make luxurious stuff and stylish accessories.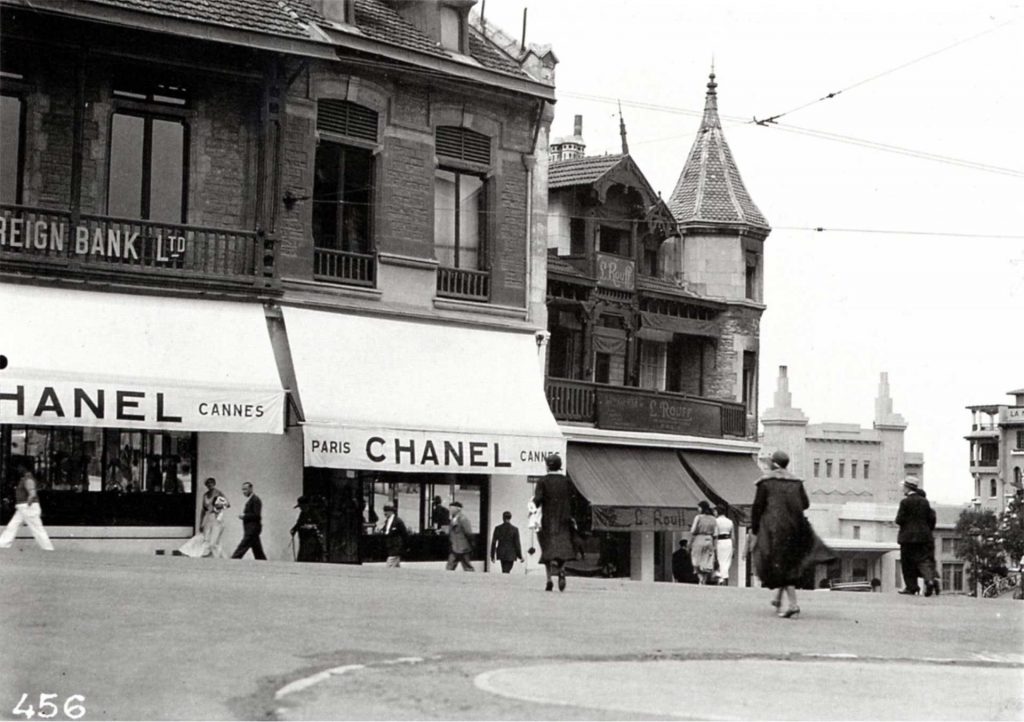 Prada
One of the oldest designer brands today is Prada. It was established by Mario Prada in 1913, and began by offering items crafted from leather. In its initial stages, they specialized in trading English leather products; however, as time progressed, they began creating their own leather goods, using the distinctive Saffiano material. Their focus primarily lay in crafting trunks and assorted luggage for the privileged class in Italy. By 1919, Prada had earned the distinction of being the chosen supplier for the Italian Royal Household.
In the year 1978, Prada's fortunes experienced a revitalization under the leadership of Mario Prada's granddaughter, Miuccia. This remarkable resurgence followed a period of gradual decline for the brand. Since then, Prada has retained its iconic status, showcasing signature pieces such as the Saffiano Lux tote and the Nylon backpack.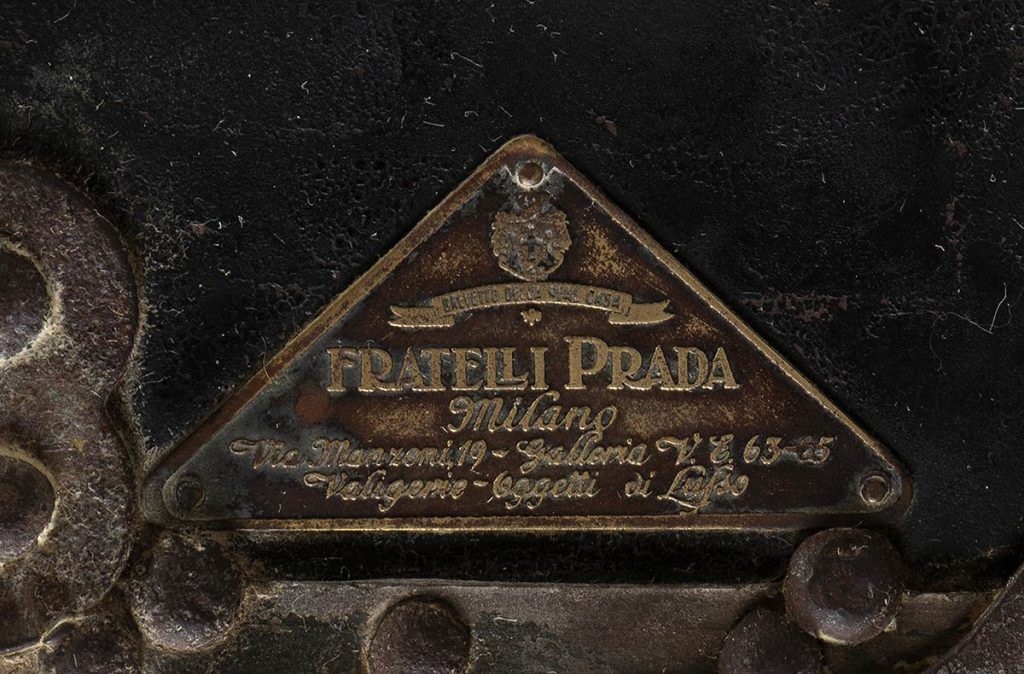 Nina Ricci
Another oldest fashion house is Nina Ricci, which was founded by Maria Nina Ricci and her son Robert in 1932 in Paris. The label's creations boast a charming blend of simplicity and feminine elegance, exuding a refined and romantic aura. Nina Ricci's reputation primarily rests on timeless fragrances such as the renowned L'air du Temps.
In the present day, the fashion realm of the brand finds its home within the domain of the Spanish beauty and fashion conglomerate, Puig. Under the guidance of their creative director, Guillaume Henry, this high-end label offers an array of fashion, cosmetics, and perfumes, further solidifying its presence in the luxury market.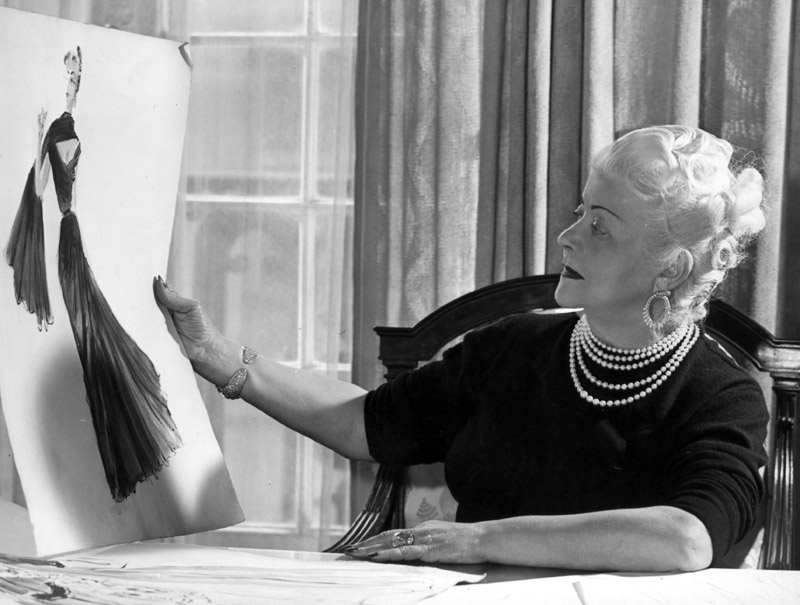 Dior
Renowned French visionary Christian Dior established the Dior fashion house in 1946. Christian's passion for art led him to inaugurate his initial art gallery, where he curated works by celebrated artists including Picasso and Dali.
Following stints with designers Robert Piguet and Lucien Lelong, Christian embarked on his own creative journey, birthing his eponymous label. His debut collection, the New Look, left an indelible mark – an embodiment of femininity, featuring cinched waists and knee-length skirts. Even today, the Dior maison remains a significant player in the realm of haute couture, notably renowned for their emblematic handbags, including the iconic Lady Dior.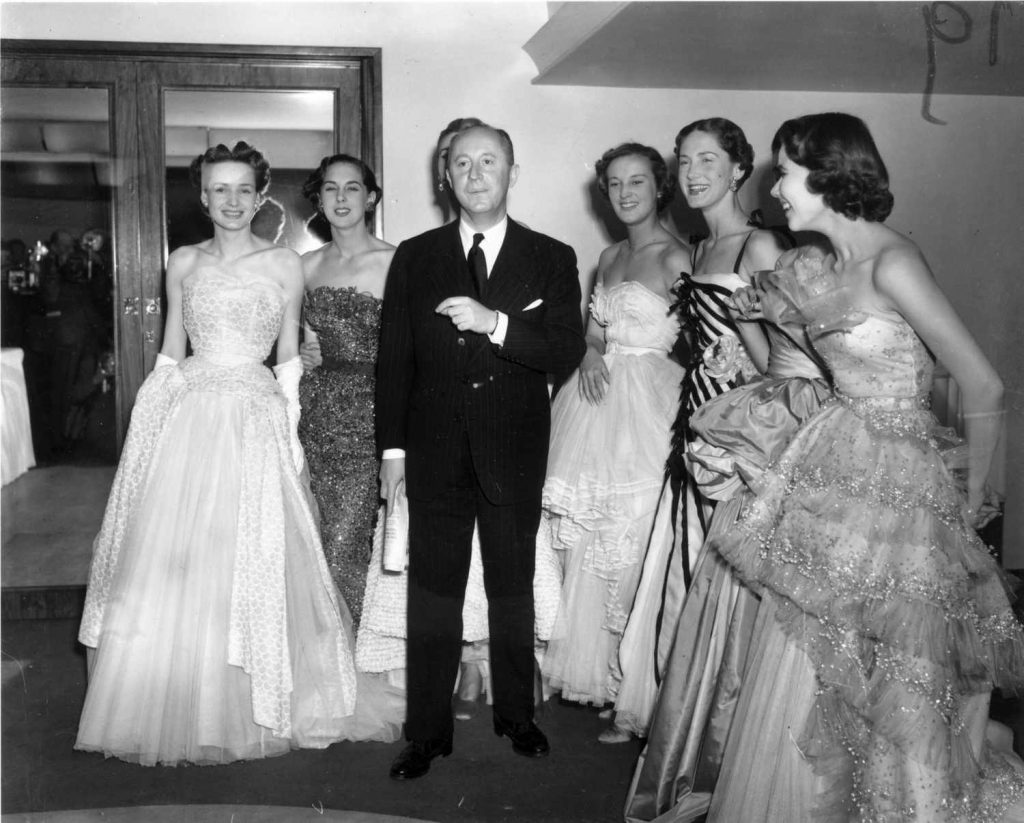 Givenchy
Givenchy was brought to life in 1952 by designer Hubert de Givenchy and proudly stands as a member of the Chambre Syndicale de la Haute Couture et du Pret-a-Porter.
Givenchy's forte lies in delivering effortlessly stylish fashion accompanied by an air of sophistication. The Bettina blouse boasts an iconic status, along with the Nightingale, Pandora, and Antigona bags, as well as the distinctive Rottweiler print. Guiding Givenchy's creative direction since 2005 is Ricardo Tisci. The brand's repertoire encompasses high-fashion garments, accessories, fragrances, and cosmetics.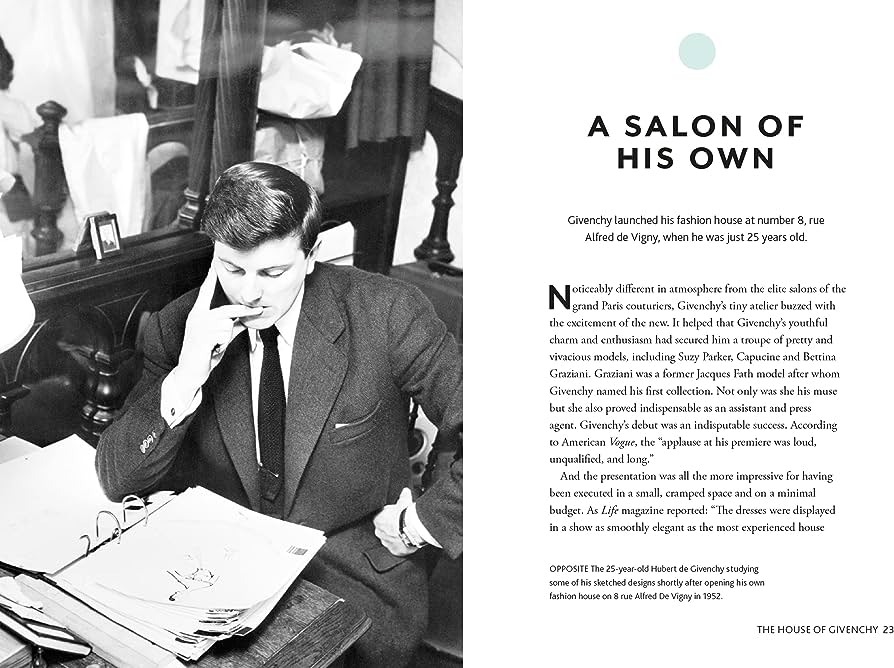 Valentino
Valentino Garavani, the Italian fashion maestro, embarked on his journey in the fashion realm at a tender age, apprenticing under several small Italian designers. As he matured, he pursued formal design education at the École des Beaux-Arts and the Chambre Syndicale de la Couture in Paris. His professional voyage kicked off at Guy Laroche. In 1959, Valentino bid adieu to Paris and established his own fashion sanctuary in Rome by 1960. Drawing inspiration from the operational paradigms of Parisian brands, he imbued his own fashion haven with similar principles.
His fame swiftly grew, attributed in part to his signature red dresses that would go on to define the iconic "Valentino Red" hue. In 1962, he stepped onto the international stage, attracting a clientele that included esteemed artists and elites. Amidst his iconic red dresses, the contemporary allure of Rockstud shoes and studded bags further underscore the enduring prowess of this esteemed fashion house.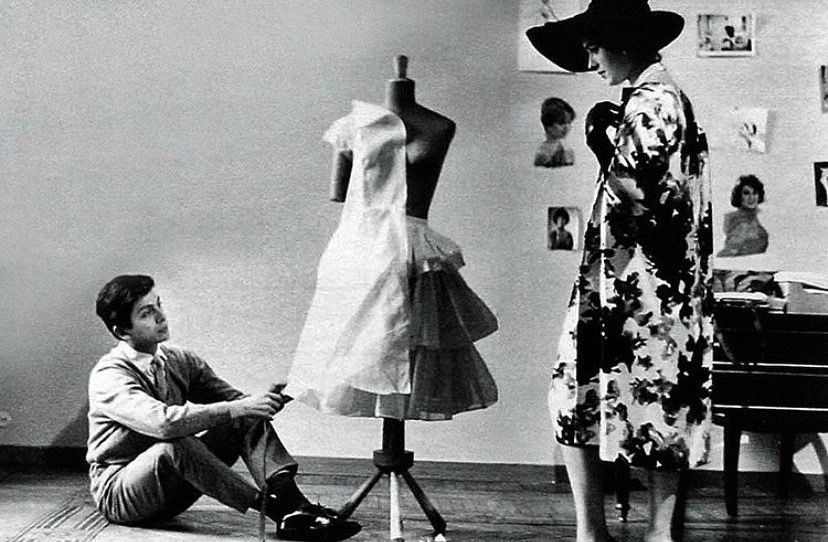 Yves Saint Laurent
Established in the year 1961 by Yves Saint Laurent, the esteemed French luxury fashion label claims the tenth spot among the globe's most enduring luxury brands. Merely five years after its inception, Yves Saint Laurent unveiled his celebrated creation, the iconic 'le Smoking'. Alongside this, the sheer blouse and jumpsuit have also achieved a legendary status.
YSL has undergone a recent transformation, now bearing the moniker Saint Laurent, while its ownership rests with Kering. The brand's artistic guidance is helmed by Anthony Vaccarello. Presently, the label offers an array of ready-to-wear offerings for both women and men, alongside an assortment of leather goods, shoes, and jewelry.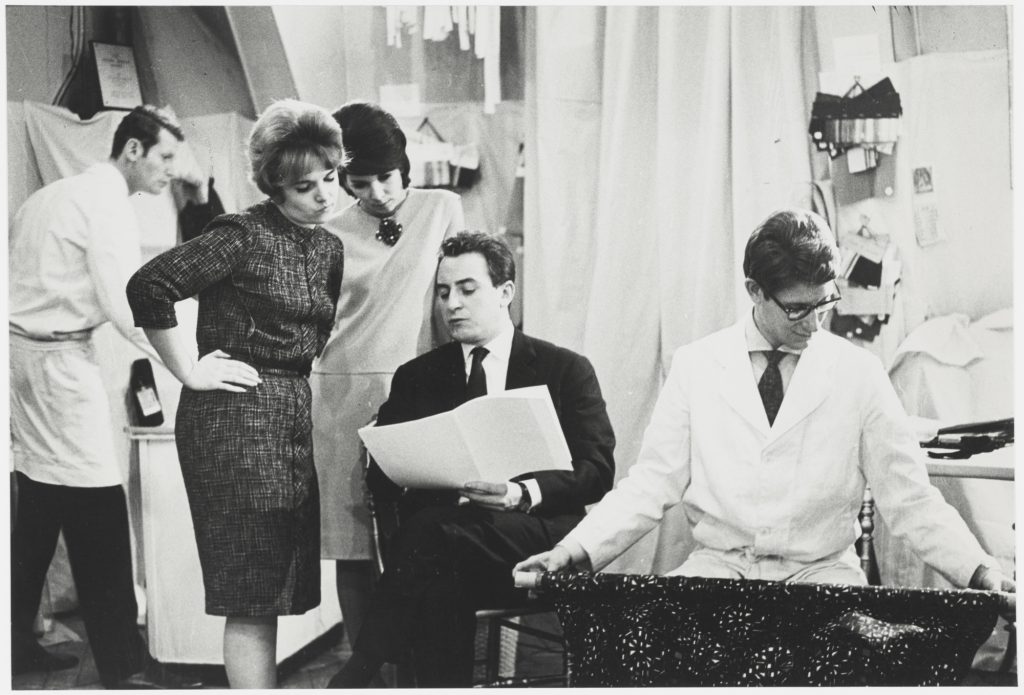 Discover the Charm of Oldest Luxury Brands Today
Step into the timeless elegance and legacy of the oldest fashion house as we unveil the stories behind these legendary houses. Explore their journey through time, innovation, and unmatched craftsmanship. From Hermès' iconic leather creations to Chanel's revolutionary designs, from Prada's enduring elegance to Yves Saint Laurent's innovative vision, discover a world where tradition meets innovation. Join us in celebrating the enduring charm of these fashion giants and elevate your style with their iconic pieces.