You know what? Something I'm really into is makeup, and you probably do too. I started liking it at 12 when those Victoria's Secret lip glosses became popular and those MAC pigments were everywhere. But here's what I've seen: some makeup doesn't work well for my skin color. After trying many things and hearing more about makeup for everyone, I'm glad to say I found brands with excellent make up for darker skin tones.
They're really good and not expensive. It doesn't matter if your skin is olive, golden, tan, or deep – you should check out these brands that beauty editors really like. And here's a little extra: everything on this list costs less than $35! So, you can be happy about that.
Brands with the Best Makeup for Brown Skin
Below are the top most affordable and popular brands that cater to darker skin tones;
1. Milani
Speaking about makeup that doesn't cost too much, I really want to mention something cool. Milani is really onto something with their great makeup and awesome alternatives to pricier stuff you find in stores. Just check out the UnGilded EyeShadow Palette – so many folks are loving it. You get 12 amazing colors that make your eyes pop, and it's just $20. Oh, and their Baked Blush is something else – it's almost like a highlighter and blush in one.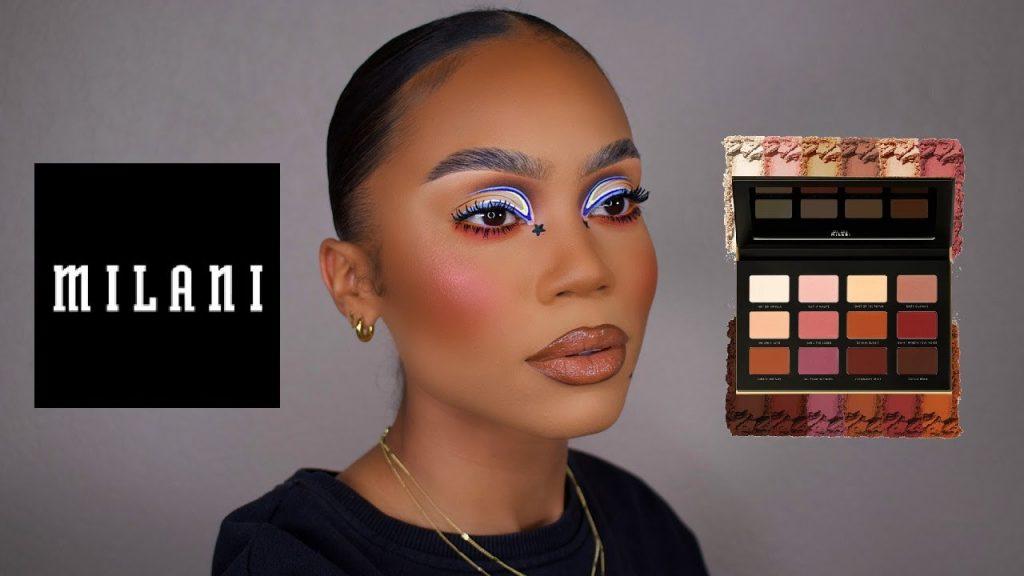 2. LYS Beauty
When it comes to makeup for dark skin, what you really need are products that have strong colors – it's that simple. Lots of people deal with this issue a lot. I remember trying out so many popular products back then and being let down because the colors didn't show up well on my skin. But now, it's nice to find brands owned by Black entrepreneurs, like Tisha Thompson's LYS Beauty.
Their formulas are really impressive, and what's great is that they won't break the bank. I personally love the No Limits Cream Bronzer – it's so smooth and silky, and the Aim High Pressed Highlighter Powder is a total winner too. It'll make your skin look like glass!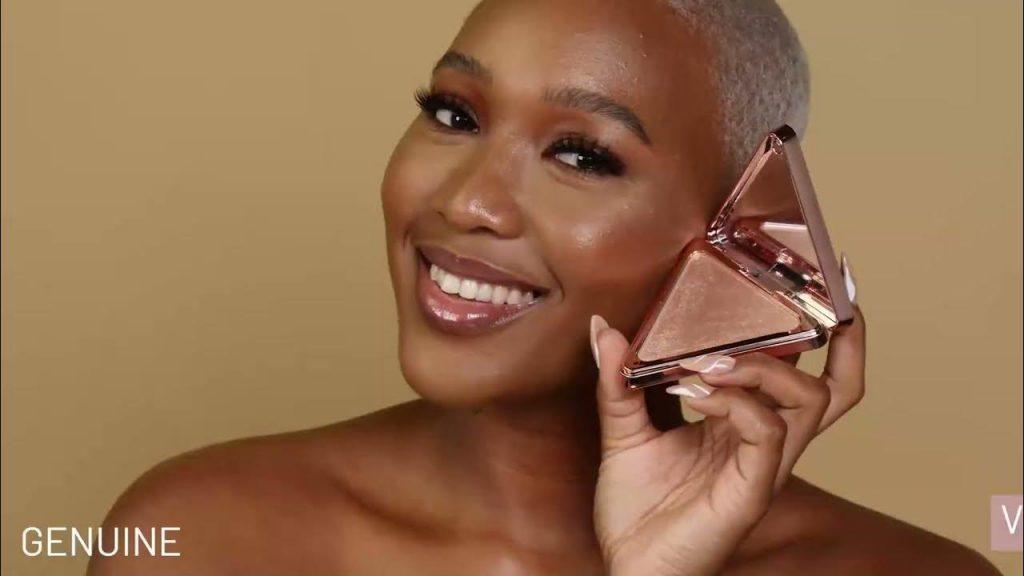 3. Danessa Myricks
I've got to say, my passion for Danessa Myricks products is hard to put into words. It's kind of amazing how good they are and the prices are really surprising too. Take the Yummy Skin collection for example. Not only do makeup artists keep talking about how great the Yummy Skin Blurring Balm Powder is, but I also got to try their Serum Foundation recently and I was amazed.
The formula is super smooth and it just keeps on going. You don't need much, and it blends really nicely. And then there are the Colorfix pigments – I'm seriously in love with those. The colors are so beautiful and they stay right where you put them. Plus, the prices are a bit friendlier than some other brands out there.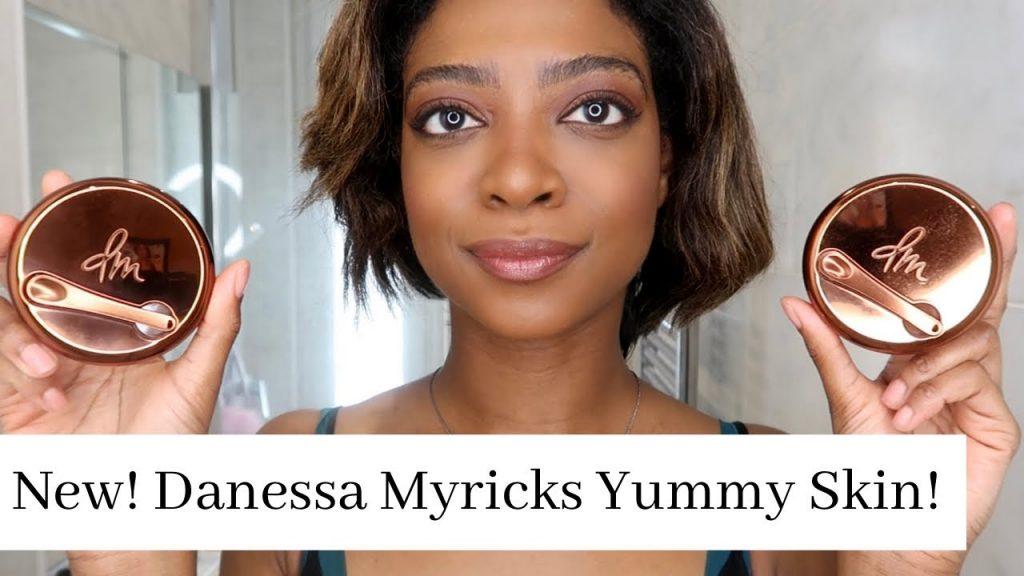 4. Mented Cosmetics
Brands like Mented are really leading the way when it comes to making beauty products for everyone. Lately, I've noticed that products are getting better for Black and Brown skin tones, and it's a great change. Mented has a lot of fantastic colors that work well for this, and I want to mention their powder products.
Usually, I prefer cream for bronzing, but their Sunkissed Bronzer is a top favorite of mine. It's so pigmented and can even be used to shape your face. Another thing I love is their Everyday Eyeshadow Palette. I use it a lot because the brown and shimmery shades are really nice. I've tried out many looks with it, and even after wearing makeup for around eight hours, it still looks good.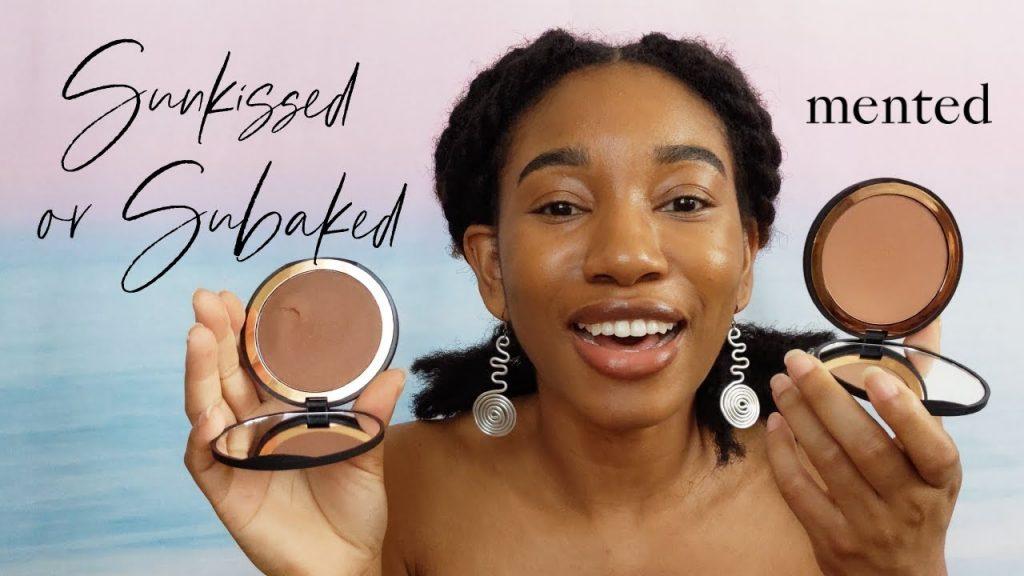 5. NYX Cosmetics
The NYX Total Control Foundation stands out as an exceptional choice for individuals with darker skin tones. This liquid foundation provides customizable coverage and presents a beautifully natural matte appearance. With a remarkable spectrum of 24 shades to choose from, over half of which are ideally suited for brown to dark complexions, finding your perfect match is effortless.

6. Juvia's Place
When it comes to makeup that works great for Black and Brown skin, Juvia's Place is like the best of the best. Every product is easy to get and works just as well as (or even better than) my expensive ones. While the Nubian Palette ($20) is my all-time favorite, I've got to mention the Nubian Earth Gloss and I Am Magic Setting Powder too.
I never really liked dark lip glosses before, but the Nubian Earth Gloss changed my world. It's shiny but has this deep, rich nude-brown color that's hard to find anywhere else. And I usually don't use powders much, but the $14 I Am Magic Powder makes my skin look so smooth and flawless. I use just a little on top of my foundation to keep everything in place all day long.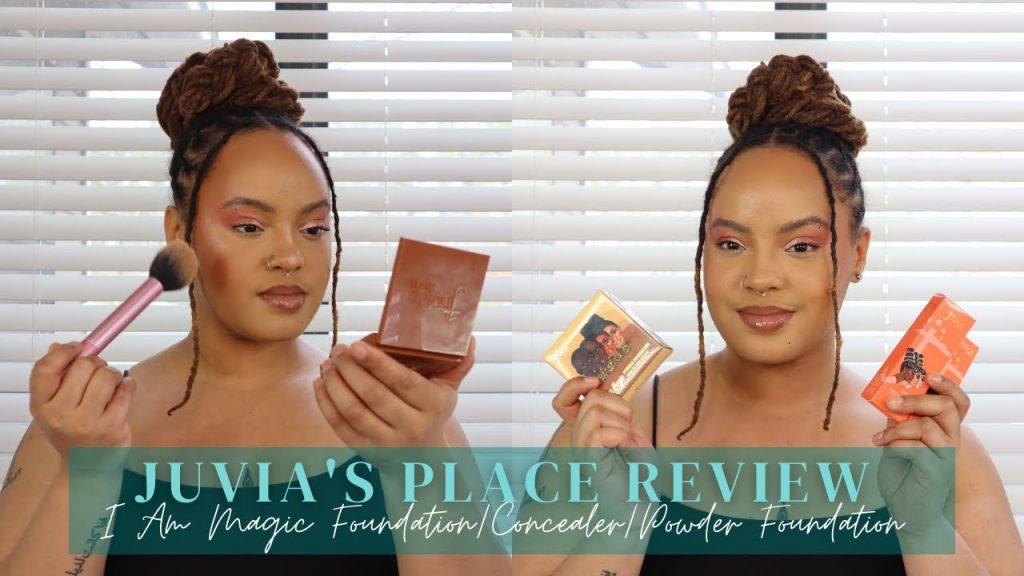 7. NARS
NARS has achieved international recognition and appreciation for its diverse range of shades and formulas and has been a popular option among makeup artists since its debut. The brand's foundation selections are especially appealing to women with darker skin tones, with a wide range of golden, neutral, olive, and deep undertones. They also provide a lovely range of soft satin and matte textures.
Furthermore, NARS' famous concealer is now available in a deep chocolate shade, which is ideal for brightening the under-eye region on deeper complexion tones. Apply the concealer to the inner corner of your eye and slowly stretch it down your nose to obtain this appearance. Blend outward using a little bristle brush, carefully reaching the outer corner of your eye.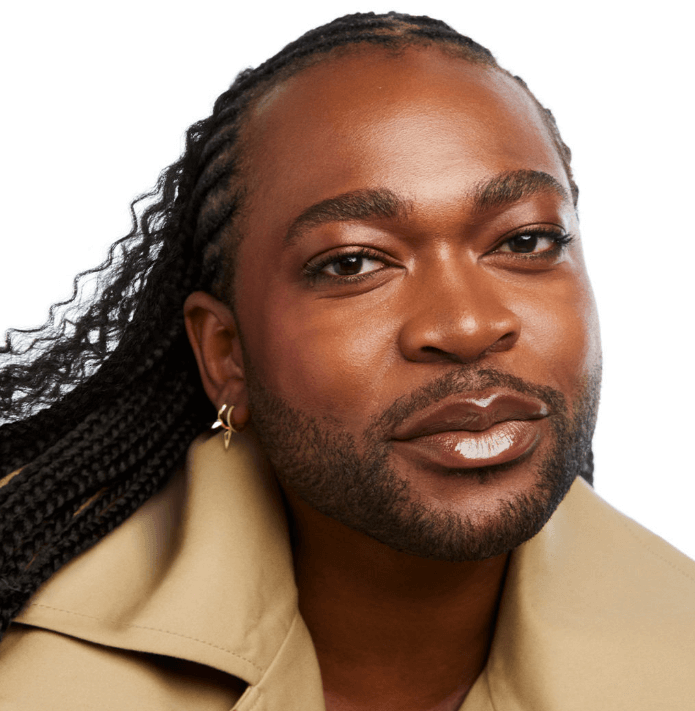 Try the Products Made by the Best Makeup Brands for Black Skin
So, whether you're into makeup like me or just starting out, there's no shortage of options that cater to darker skin tones. Brands like Milani, LYS Beauty, Danessa Myricks, Mented Cosmetics, Juvia's Place, and BLK/OPL have really stepped up the game. These brands are all about inclusivity, quality, and affordability. With products that pop and formulas that last, you can confidently enhance your beauty without breaking the bank. Embrace the richness of color and make your makeup routine truly yours.